Julie will love them like they're her own...
FOR YOUR ADORABLE ANIMALS
COMPLETE ATTENTION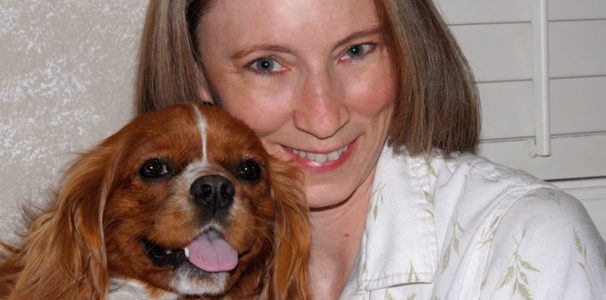 No matter how many animals you have or how long you'll be gone...
FOR ALL YOUR LITTLE ONES
QUALITY LOVE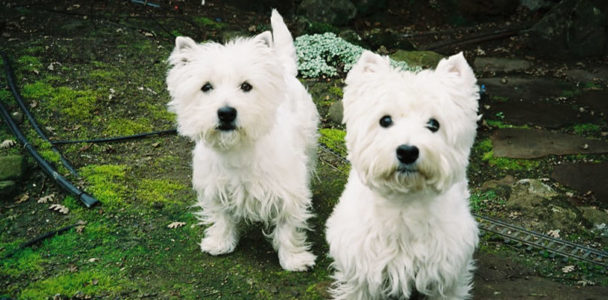 Choose the best for them when you're traveling...
FOR YOUR PRECIOUS PET FAMILY
PREMIUM CARE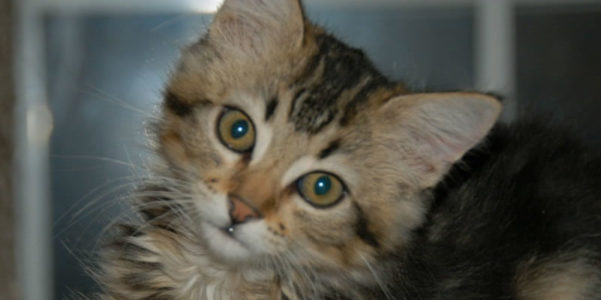 Rest assured that they are looked after while you're away...
TO YOUR CUTE CRITTERS
"PAWFECT" VISITS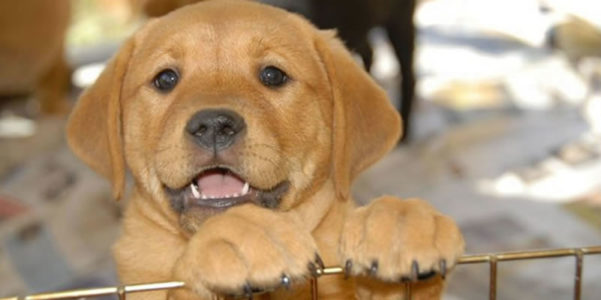 Special Care for Special Needs
There are many great reasons you should retain the services of a professional Pet Sitter to take care of your Loved Ones while you're away: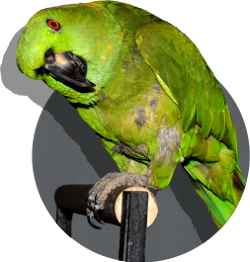 Your pets remain in the comfort and security of their own home.

Your pets avoid "travel trauma", going to and from a kennel, and it limits risk of exposure to illness from other animals.

We will follow your pets' customary diet and exercise routines, and also give personalized attention to any special needs they have.

You won't be inconvenienced by having to transport your pets to a boarding facility, or feel you are imposing on a friend, relative, or neighbor to take care of your pets.

You can travel with confidence knowing that your pets are in the hands of competent professionals who take their jobs and responsibilities very seriously.

You will have peace of mind knowing that your home is secure, and we can alter lights or adjust drapes, as well as make sure all appliances are turned off and doors are locked. We also offer additional services such as watering plants, bringing in the mail, packages, and newspaper.

Your home retains a "lived in" look to help deter crime.

Pet sitting can be less costly than boarding, especially when multiple pets are involved.

Your pets will receive specialized care and personal attention by caring professionals who truly love animals and will happily lavish their affections on yours!